---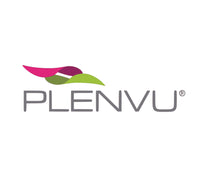 Plenvu (download only)
A download link will be emailed after check out.
Plenvu makes your bowels clean so that they are ready for examination or surgery.
Plenvu works by emptying the contents of your bowels, so you should expect to have lots of watery bowel movements.

Plenvu is a dual flavoured laxative with two doses contained in three sachets.
Purchase your bowel prep from your local pharmacy.